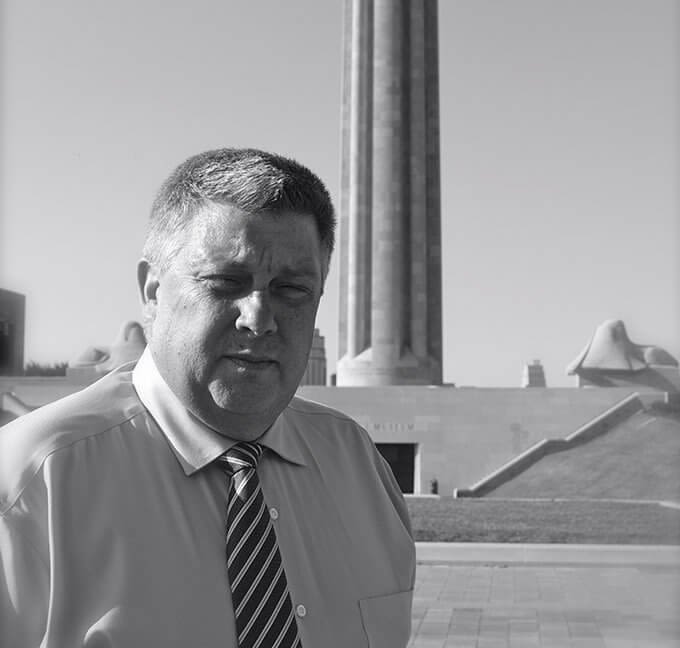 Representing clients in more than 50 Kansas City courts
Anyone who lives in the Kansas City metro area knows that the city requires a lot of driving. Maybe you live in Kansas and work in Missouri, or maybe your family lives in subdivisions all around town. Many traffic attorneys focus on one or two jurisdictions, which may not be helpful when you get a speeding ticket outside of their target city.
Attorney Timothy R. Tompkins has represented clients all around KC, and he has successfully fought speeding tickets in more than 50 courts in the area. This means that you can confidently choose him to represent your traffic violation case — no matter where you are. His thorough knowledge of local courts will prove to be a huge asset to you.
An aggressive approach that's on your side
Whether your case takes you to court or not, Timothy R. Tompkins is ready to fight for you. His familiarity with KC courts, combined with his years of traffic law experience, equip him to defend any client in any Kansas City court. He's well prepared to litigate on your behalf so that you can wipe your ticket from your record and keep your insurance rates as low as possible.
I'm not afraid to stand up for my clients.
FIGHT YOUR SPEEDING TICKET
Too many people begrudgingly pay speeding tickets without contacting an attorney. Don't pay more for insurance because of one mistake. Instead, contact the KC Traffic Lawyer and wipe the ticket from your record.
PROTECT YOUR DRIVING RIGHTS
Charges such as Kansas DUIs and Missouri DWIs can have a lasting effect on your driving record and, in some cases, can forfeit your driving privileges. Work with an experienced traffic attorney and protect your right to drive.
AVOID SPENDING TIME IN JAIL
Whether you committed a misdemeanor or you were caught in a prostitution solicitation sting, you still have a fighting chance. With the right lawyer by your side, you can stay out of jail and keep your life on track.
What to do when you get a speeding ticket
There are more options than simply paying the ticket or appearing at your court date, and they may be more affordable than you think. When you get a speeding ticket:
Explore all your options. Contact an attorney with the specifics of your case. You may be surprised at how easy it is to fight your speeding ticket.

Work with an attorney. Don't go to court alone. An attorney with KC court experience can provide insight on what to expect and what steps to take.

Stand up for yourself. Law enforcement officers may make you feel like you deserve your ticket. Get an assertive attorney on your side to speak up for you.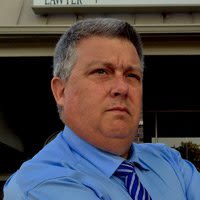 TRAFFIC LAWYER IN KANSAS CITY
Attorney Timothy R. Tompkins is a native of the Kansas City area. He treats every client with the personal attention their situation demands and deserves. He is committed to effectively representing clients through each stage of the case, from requesting initial police reports to negotiating plea agreements to going to trial when necessary. If you've received a traffic violation or have committed a misdemeanor in the KC metro, you deserve quality legal representation. Contact the KC Traffic Lawyer for a case consultation today.